If you've been struggling to repair your
relationship… get closer… or just get some
peace, read on.
Criticized, blamed, or taken for granted
That you're walking on eggshells around your partner
That things aren't getting better, despite your best efforts
Like there are walls up between you
Worried about your future together
That you're more like roommates than a couple
That you're sacrificing to keep the peace
Not heard or understood
You are not alone. These feelings happen often, and is what
relationship therapy can help you with.
A growing emotional connection in your relationship
Heard, understood, and valued in a deeper way
That you can see things getting better
That you can be fully yourself and at ease together
That you are really there for each other
That you're sharing your lives, not just living together
We're dedicated to helping you get there.
To get on your own path starting from how things are now, to the kind of connection you both deserve.
Start connecting for a better future.
It can be a real struggle to try to make your relationship better on your own. I'm Daniel Snow, and my practice is dedicated to Relationship Therapy. To help people have better ways to understand and enjoy each other. To take collective wisdom, research, and best practices in helping relationships and share them in the most needed way for each couple. To share with you skills that couples therapists use themselves and ways to get lasting benefits for the long term.
Relationship Therapy is about helping people feel connected to each other. To have new ways to make a better future together.
How to stop the hurtful traps and patterns
How to repair and keep building connection
How you both can feel listened to, understood, and appreciated
How to deal with emotional 'triggers' and blocks to become emotionally closer
How to say what you want and need without triggering conflict or defensiveness
How to keep good will flowing between you and your partner
These are just some of the tools we cover
in couples therapy and individual
relationship therapy.
Insurance Accepted.
 This practice is in network with Cigna / Evernorth, Aetna, Medicare, and Medicaid / Husky.
Out of network coverage may also be available. Please call 203 858-3605 for more information.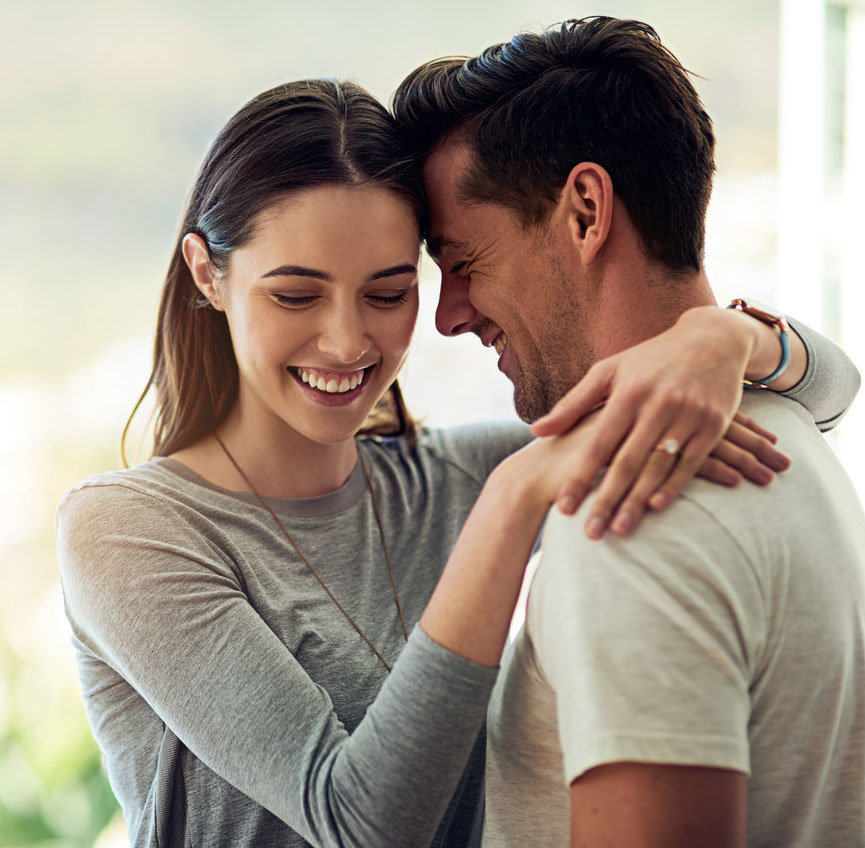 The focus of couples therapy is to share effective ways for you to be understood, valued, and cared about.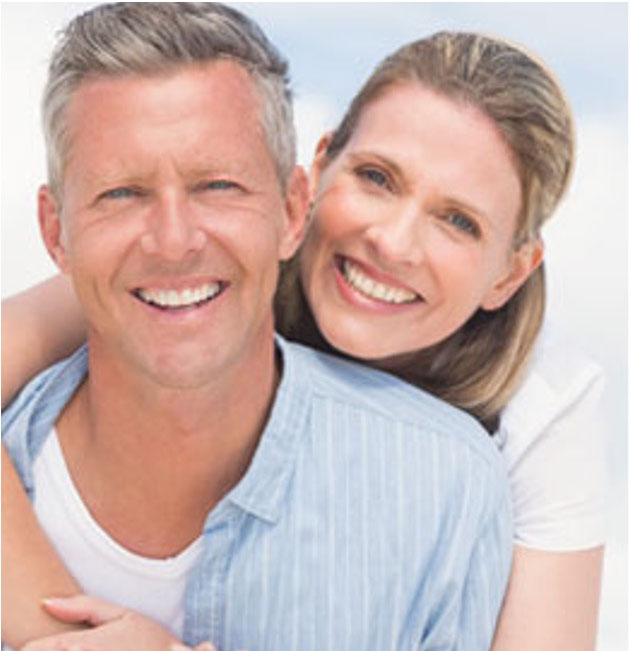 Life changes such as retirement or empty nest can mean you are around each other more- but with new challenges.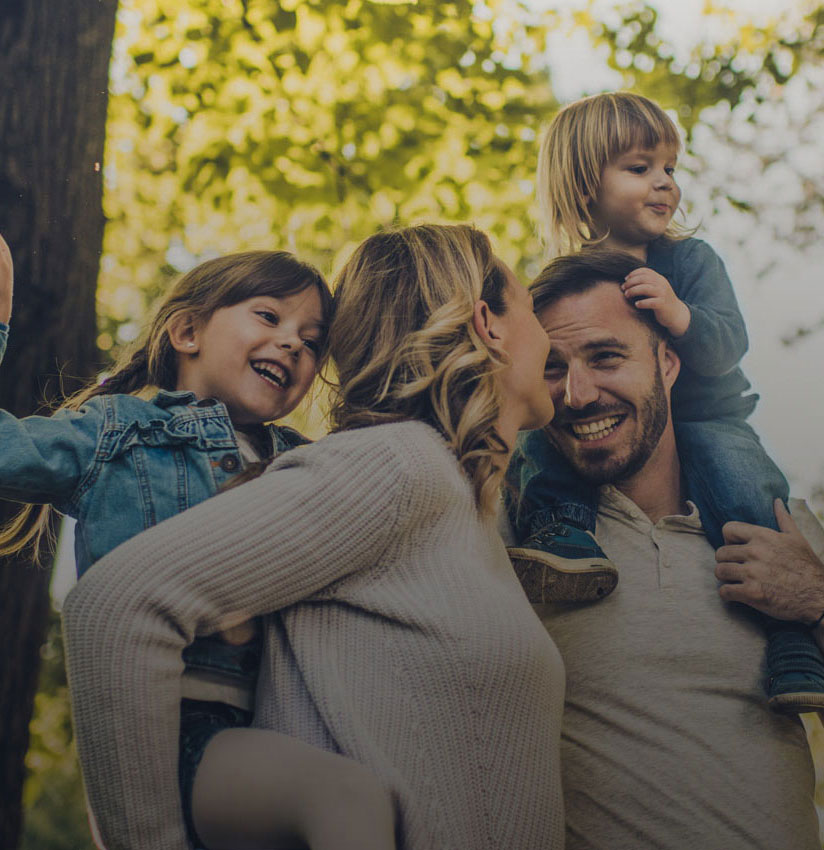 Having kids is exhausting, and it can feel like there's nothing left for the two of you at the end of the day.