Insurance: Call us at 203 858-3605, and we will check your coverage upfront for you as a courtesy. That way, there's no worry about whether or not you're covered.
Most policies cover both in-person and telehealth.
Evergreen Relationship Therapy is in-network with Cigna, Aetna, and Medicare. Coverage may be available for other policies.
Without insurance: Individual therapy sessions are 50 minutes in length, and the fee is $100 per session. Couples' sessions are 60 minutes, at $120 per session.
Fees are comparable to other licensed practices in CT and NY, with a similar level of experience and training. The amount is the same for in-person or telehealth visits.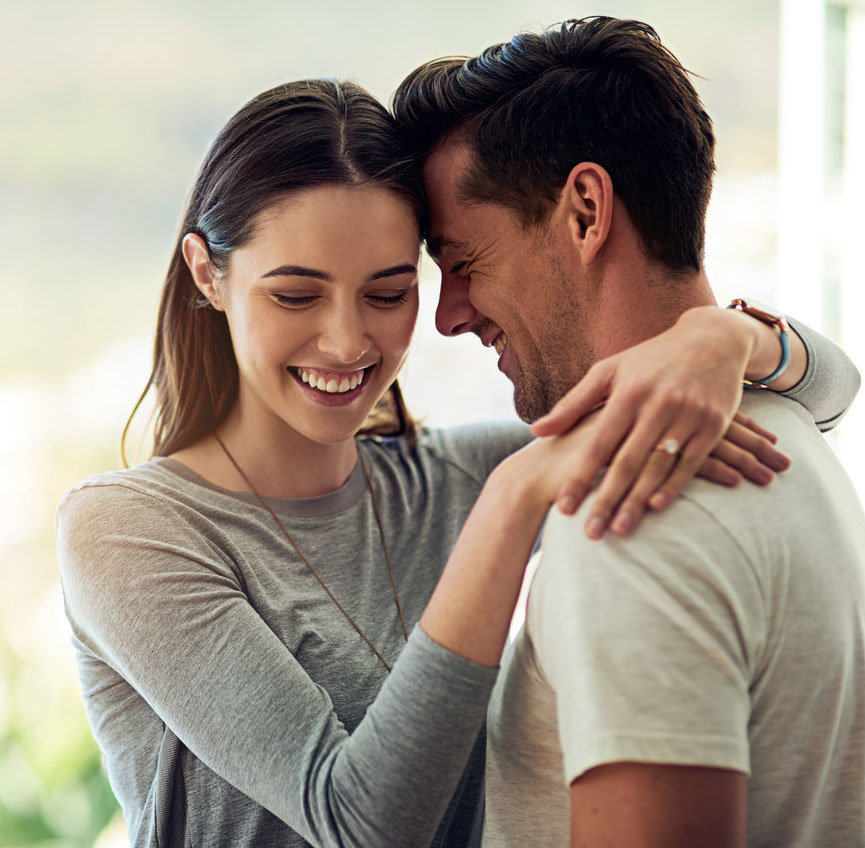 The focus of couples therapy is to share effective ways for you to be understood, valued, and cared about.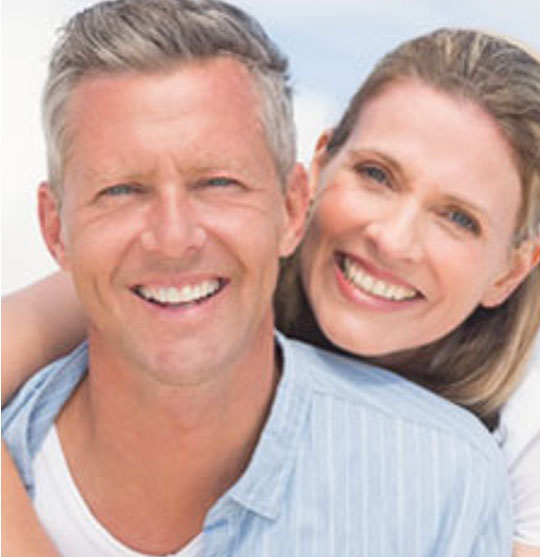 Life changes such as retirement or empty nest can mean you are around each other more- but with new challenges.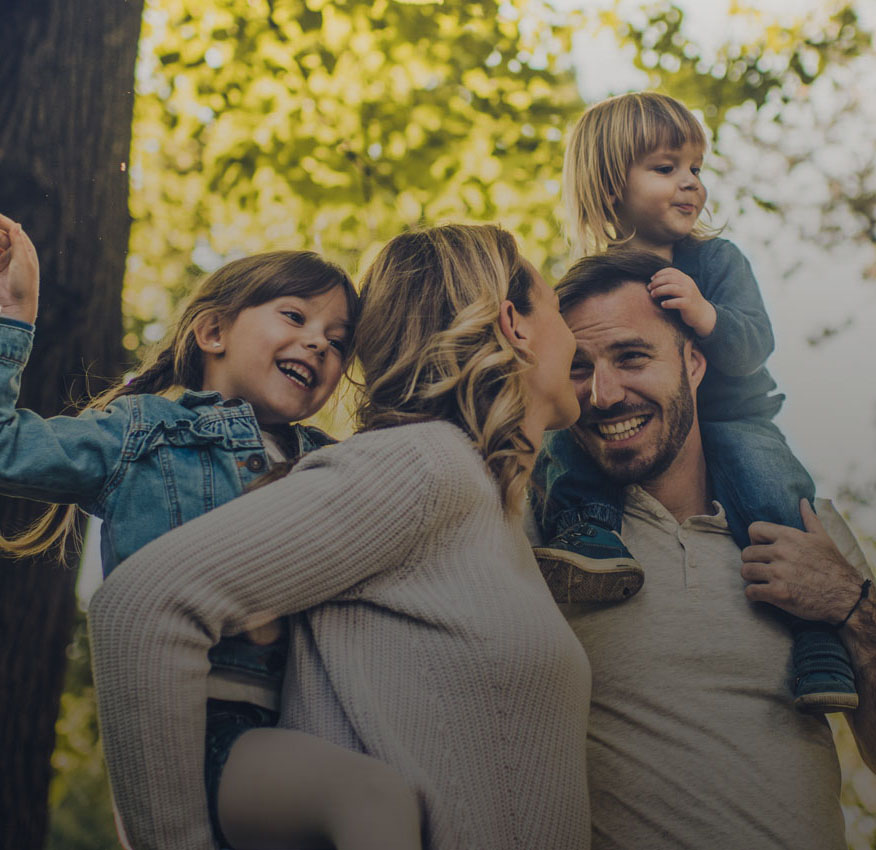 Having kids is exhausting, and it can feel like there's nothing left for the two of you at the end of the day.