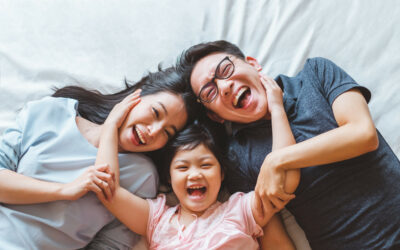 About 50% of marriages in the United States end in divorce. The decision to file a divorce can come from a variety of reasons. Sometimes people grow apart and...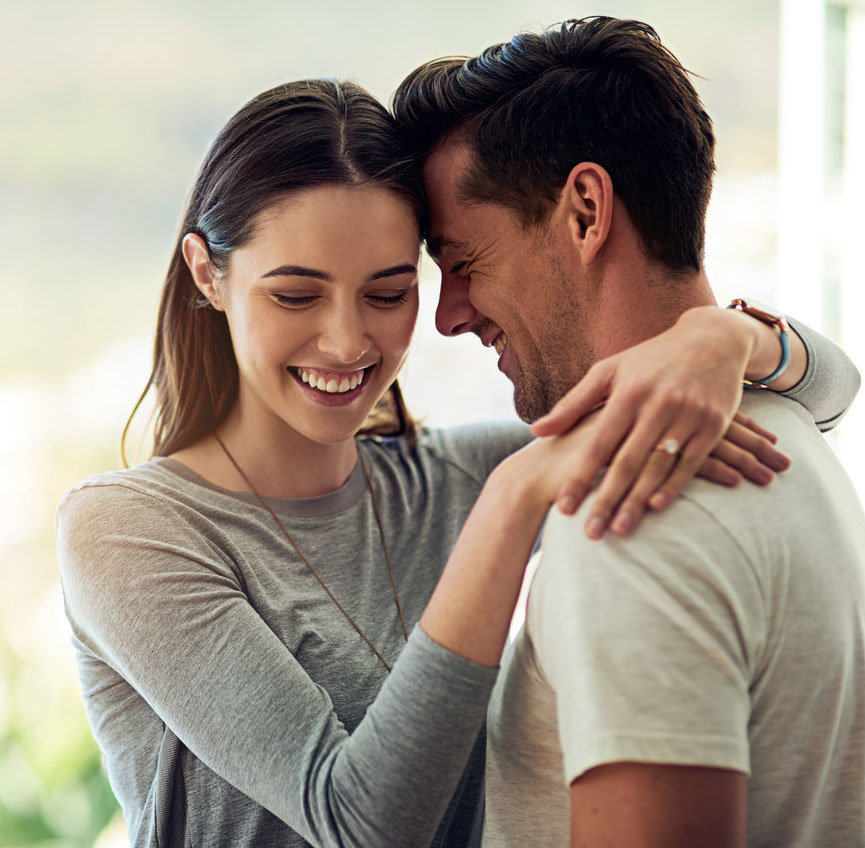 The focus of couples therapy is to share effective ways for you to be understood, valued, and cared about.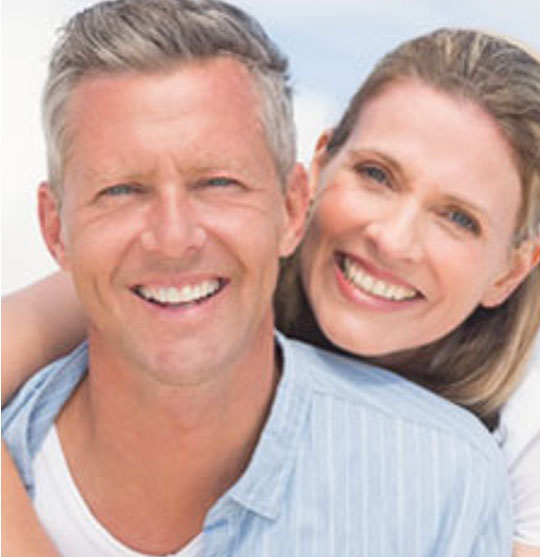 Life changes such as retirement or empty nest can mean you are around each other more- but with new challenges.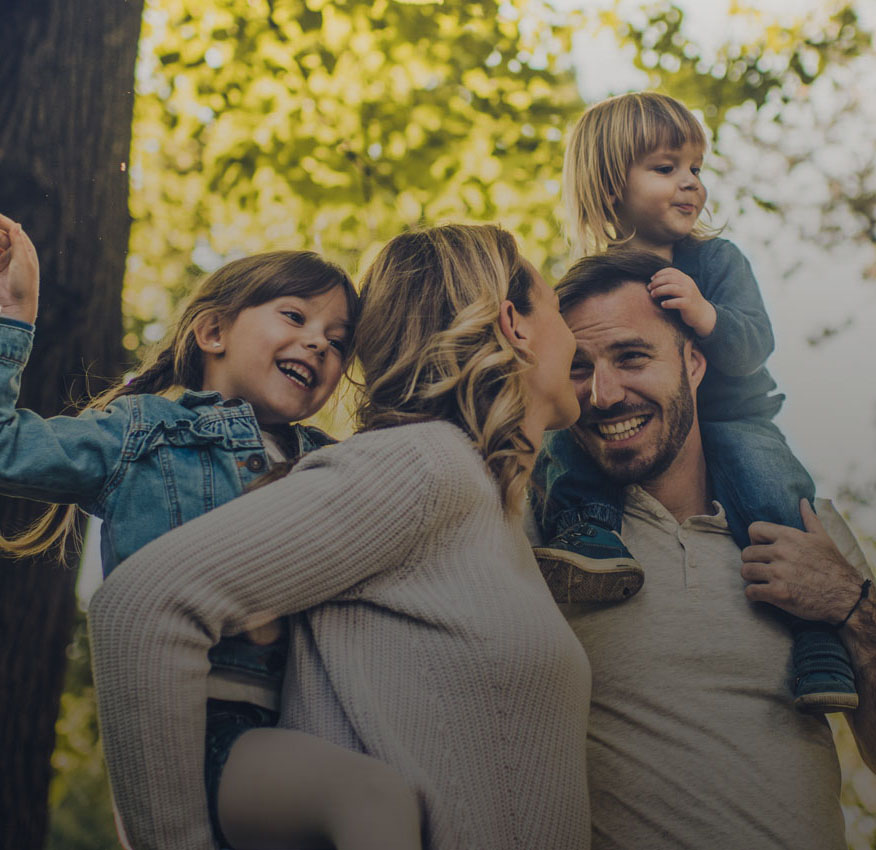 Having kids is exhausting, and it can feel like there's nothing left for the two of you at the end of the day.